Restaurant everything you need to know
The Educated Customer
What 85% Of Your Customers Want Now

A recent survey by the Scottish office of the Food Standards Agency (FSA) questioned more than 2,000 people across the UK and discovered that 85% of restaurant customers wanted catering outlets to supply details of the nutritional make-up of the food being served to them. More than 80% of respondents said they would like to see the information on the menu while just 2% said that they would find it useful if it was available only on the company's website. And this is a growing trend.

We Can Help You Today

MenuAnalyser provides comprehensive nutritional analysis of every dish on your menu including allergen warnings as required by the new EU legislation.

How To Avoid A £5000 Fine

MenuAnalyser makes it easy for you to comply with the new EU legislation known as the Food Information for Consumers Regulation (EU/FIR1169/2011) that comes into force on 13th December 2014, which will require your catering staff to inform customers if any dish on your menu contains one or more of the fourteen major food allergens covered by the legislation. MenuAnalyser can provide your staff with this information at the push of a button and help you to avoid a potential £5000 fine per dish.

More Information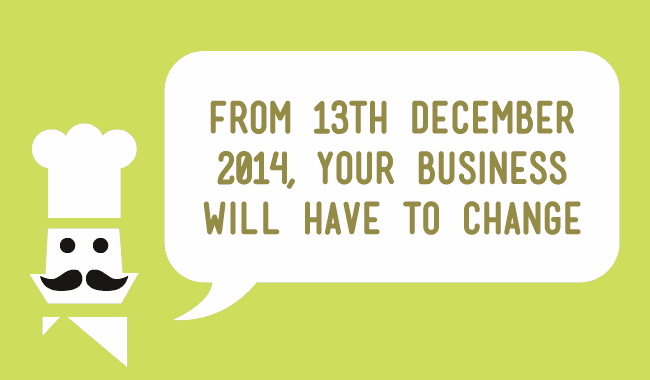 Get In Touch With Us
Let us know how we can help you.