About Us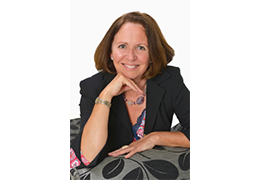 Teresa Dupay
Founder & Director
Teresa's passion is to encourage and empower people to make the right food choices that will enhance their lives.

She is a great believer in the value of exercise and considers that if you have a 'healthy body you have a healthy mind'.

Teresa is regularly called upon to provide expert comment to media. She has appeared on the BBC and in national publications as diverse as the Daily Mail, Guardian, Times Education Supplement and Hello magazine.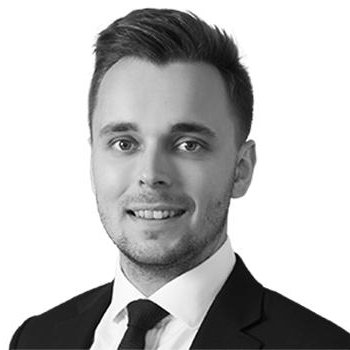 Ashley Bowman
Marketing Director
Building credibility with key thought leaders and stakeholders is something that comes naturally to Ashley, working with them closely to develop effective marketing strategies and implement tactics to drive brands and businesses forward.

Ashley has enjoyed being involved with organisations during periods of exciting change, helping to promote new brands in competitive markets, launch websites and plan and execute strategic events, all whilst taking the responsibility of a lead role in his stride.

Ashley's key drivers are the people he works with and his determination to deliver results and to not let a good idea fail.