Blogs Tagged with allergen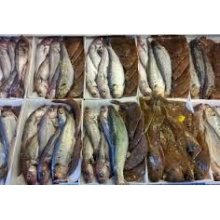 Eating fish you would think would be a wonderful way to consume your protein. Fish is deemed as healthy and is also recommended by the Department of Health to eat fish at least three times per week. Fish has many other...
---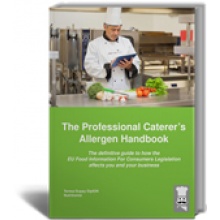 On 13th December 2014, new European Union legislation known as the Food Information for Consumers Regulation (EU/FIR1169/2011) came into force.

You are now required to warn your client's customer if any dish on...
---
Categories
Tags
Popular & recent