Facts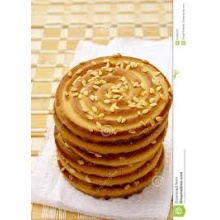 The number of people in the UK suffering with a sesame allergy is rapidly increasing. Sesame is a common ingredient in cooking oils, baked goods, salad dressings and hummus.
Research shows that people who are allergic...
---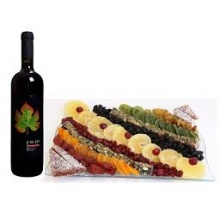 'Sulphur Dioxide' may not sound good enough to consume but they are randomly used in a number of edible items. Sulphur dioxide is one of the fourteen new food allergens that you must be aware of before December 13th 2014....
---
Blogs by Poster
Categories
Tags
Popular & recent